Independent music producers, beatmakers, artists and musicians can now make music, distribute it worldwide, and reap the rewards of their creations. It's awesome! That's not to say it's an easy path to follow...
Yes, the fact is,  it's never been easier to get started with music production and get your music out into the world.  A laptop, DAW and some headphones can get you started.

Digital distribution is easier than ever and streaming is starting to pick up. Social media allows you to reach your audience and connect with artists, media and industry professionals in a way that wasn't possible before.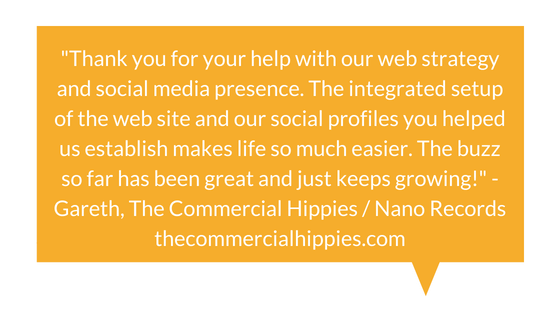 So, there's tons of reason for optimism as creative producers!
That said,  the fact that everyone has access to the same tools means that there's a lot of music available to the punters. Not to mention Youtube, Netflix, Instagram and the gazillion other attention-grabbing options consumers have available.  It can be hard to cut through the noise and get noticed.  This is where independent music producers need to get smart, get it done and stay cool!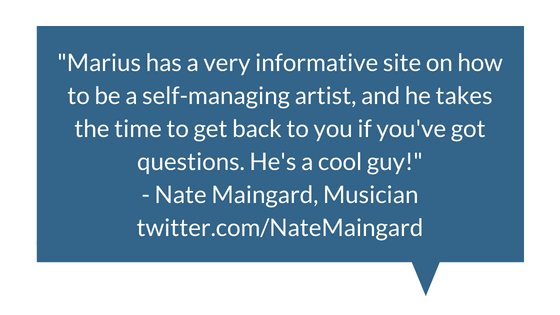 This site gives you ideas, strategies, techniques and resources you can use to develop your music and also your business as an independent producer.
You're also invited to join the other smart producers who receive the Renegade Report newsletter.  Sign up right now below for updates and exclusive content that's reserved for Renegade Report readers only.
This is site made just for independent producers, with a focus on digital music production. Get in touch and let me know what you're struggling with when it comes to your music production, marketing, distribution.